Custom Cookies
We make cookies for your unique needs.  Whether it is for a corporate event, school event, social event or family gathering, we are happy to meet your needs.
Custom Cupcakes
Cupcakes are a great way to bring people together.  We love to explore different flavors and styles of cupcakes.  Cupcakes can have fillings, like Nutella or jams.  Sometimes they can even have a surprise inside, such as M&M's or a cookie.  We are happy to explore options with you.
Candies
Candies can be a luscious treat anytime.  They can be used as gifts.  They are great to bring to family gatherings.  We offer a variety of truffles, and chocolates.  Please call us to find out more information.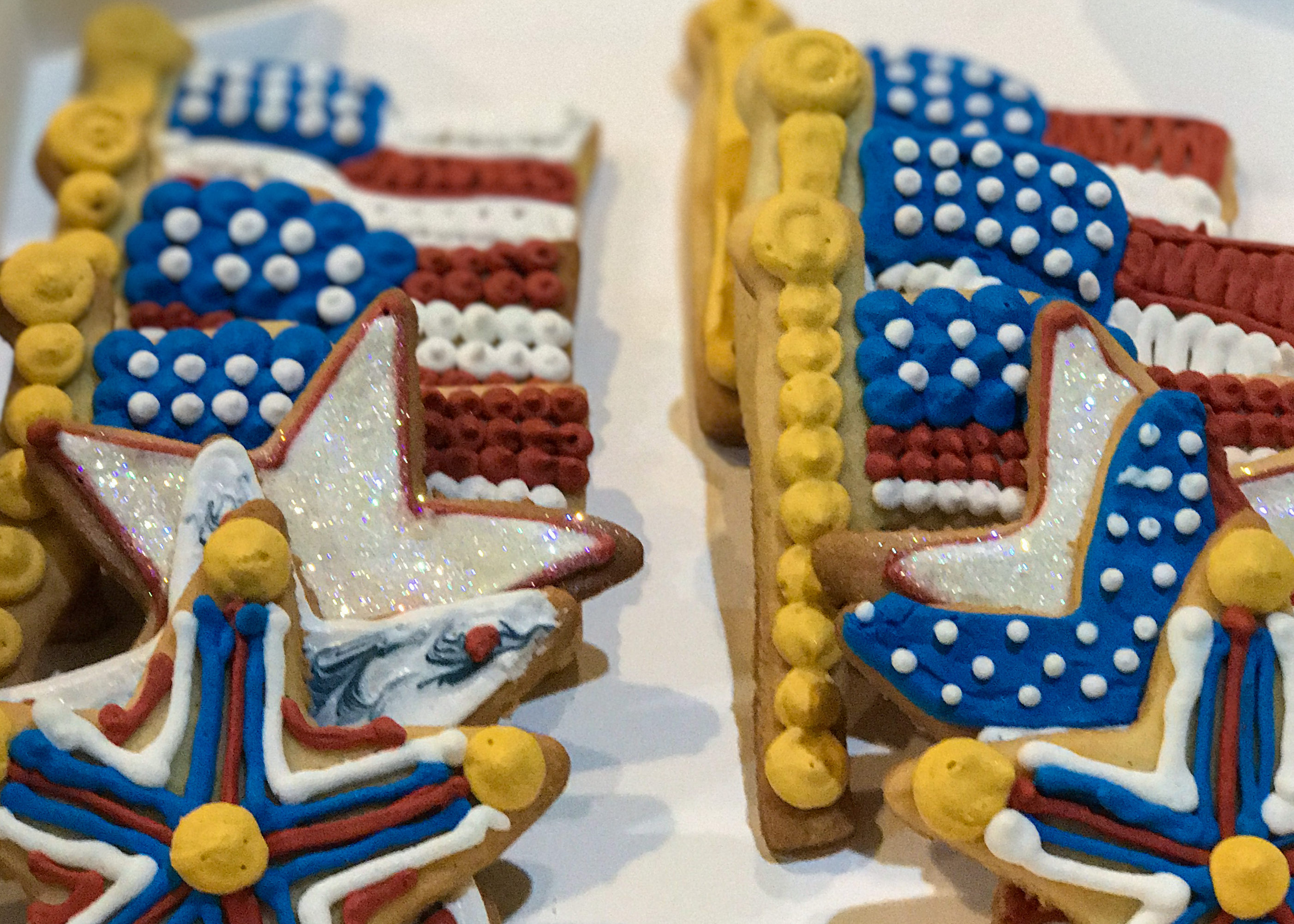 Cookie Options
We offer a variety of cookies.  We offer custom sugar cookies for any type of occasion.  Here are some of the options:
Sugar cookie flavors:

Vanilla
Almond
Chocolate Hazelnut
Key Lime
Cherry
Raspberry
Lemon
Orange
Lavender
Toffee

Chocolate Chip
Snickerdoodles
French macroons
and more...
Prices for sugar cookies are around $2.25 each or $25 per doz depending on size and complexity of the design.
Cupcakes, Cake Pops and more
Who doesn't love a good cupcake?  We love creating these sweet treats!  We offer a variety of flavor combinations.  The flavors for the cupcakes can also be used for icing.  For example, one of our favorites is the lemon cupcake with blackberry buttercream icing.  Yum!
Pricing - Cupcakes are generally $2.25 each or $25 per doz.  Prices may vary for fillings or custom designs.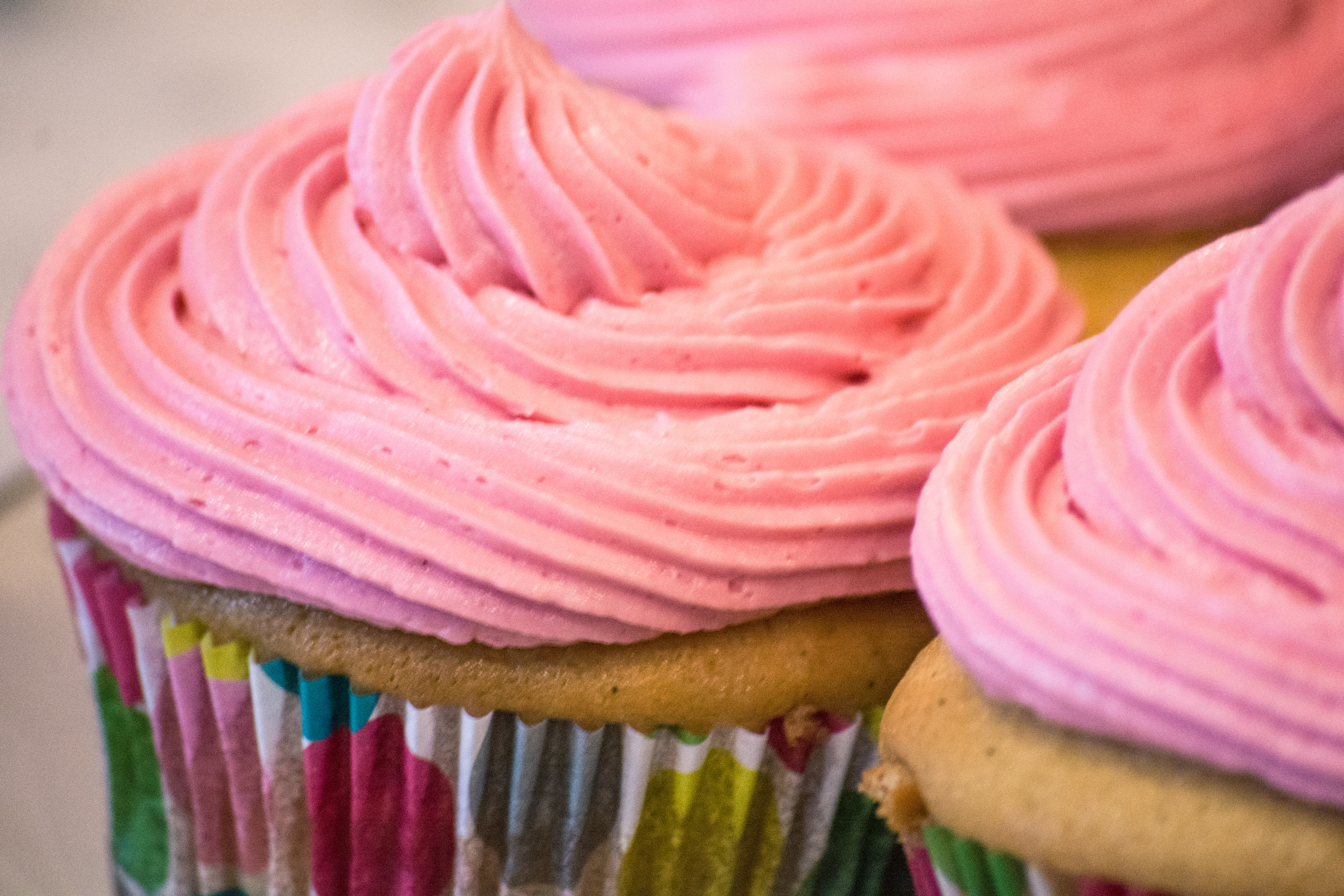 Next Steps...
Please email us and we will walk you through your needs.