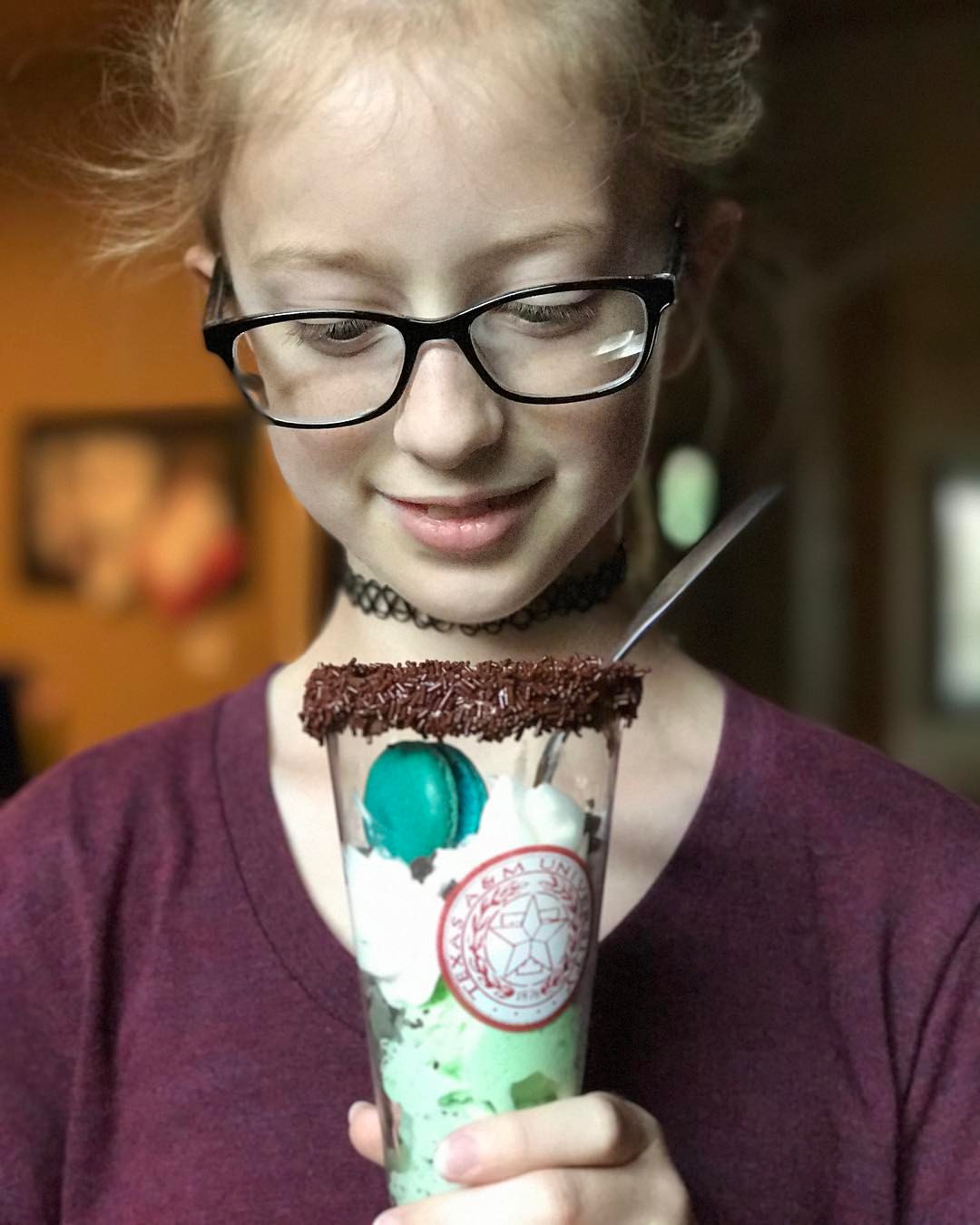 Our Approach
We love treats for special occasions, actually for any type of occasions.  Our philosophy towards baking is to have the best ingredients possible in our treats.  We love to experiment with flavors and colors.
Our Story
I've always loved baking since I was a little girl.  Now that I have my own daughter, I wanted her to enjoy the experience as much as I did.  We started taking classes together and posting the results.  As a result, my friends started asking for me to make sweets for special occasions.  So my daughter and I decided that we would start a business together.  That's our story.
Meet the Team
Here is the mother/daughter duo that is taking Dripping Springs by storm!
Debbie and Kyra Heflin
Debbie Heflin has enjoyed baking for family and friends ever since she was a little girl.  She always dreamed of having a bakery one day but ended up pursuing Psychology and Business instead.  Debbie has four kids (three boys and one daughter).  After several years of staying home with the kids, she decided it was time to try the dream of having her own bakery.  Debbie also enjoys photography, jewelry making, and scrapbooking as hobbies.
Kyra Heflin is a thriving tween with a gift for creativity and research.  She enjoys baking, cooking, art, and soccer.  Her focus right now is school, naturally, but she wanted to be a part of this startup.
Why the name Lynn?  Well, both Debbie and Kyra have a middle name of Lynn.  Since they both started the business, they decided it would be easier to use their middle name in the title.  So if you see wandering around Austin or Dripping, just know that we probably won't respond to Lynn.  However, we both love the name and wanted to incorporate it in our business name.  We look forward to meeting you!
Next Steps...
Please email us and we will walk you through your needs.